Twitter interviews
Recently I started live interviewing type designers on Twitter. Finding those interview threads can be tricky, so now you can bookmark this page for quick access to past and future interviews. List ordered by most recent: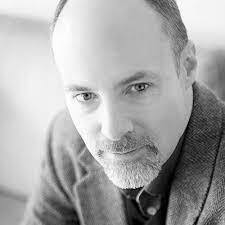 John Hudson, co-founder of Tiro Typeworks, is a world-class type designer and expert in font technology. We talk a little about the award-winning superfamily, Brill.

See our Interview with John Hudson.
---
Ulrike Rausch is an author and type designer specialising in handwriting typefaces. One of my favorites is LiebeHeide, an award-winning and incredibly authentic ballpoint pen handwriting font.

See our Interview with Ulrike
---
Martin Majoor has been designing type since the 1980s. He shot to fame with families like Scala and Scala Sans. He designs large & versatile families. His most recent release is the wonderful Comma Base.

See our Twitter Interview with Martin