Beasts of England
:
15 families. Fonts from $20.00
In the summer of 1988 my family and I packed up our things and moved from Bournemouth, England, to San Antonio, Texas. These fonts and the stories that inspired them represent some of those early memories as a young, drainpipe jean-wearing, Branston Pickle-eating Brit. Now located in Chicago, Illinois.
'Stories are always being told, always being heard. Stories are true. Stories need fonts.'
Evie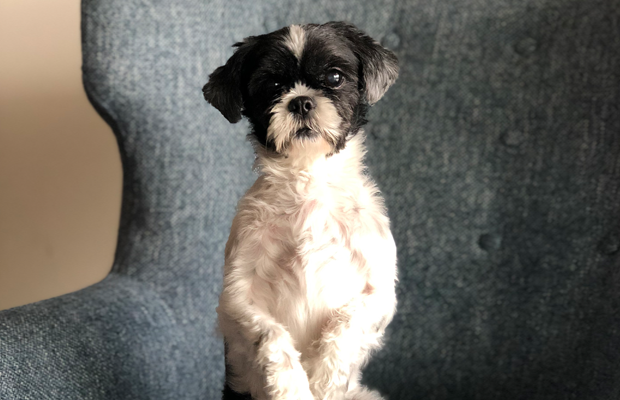 Descendant of wolves.